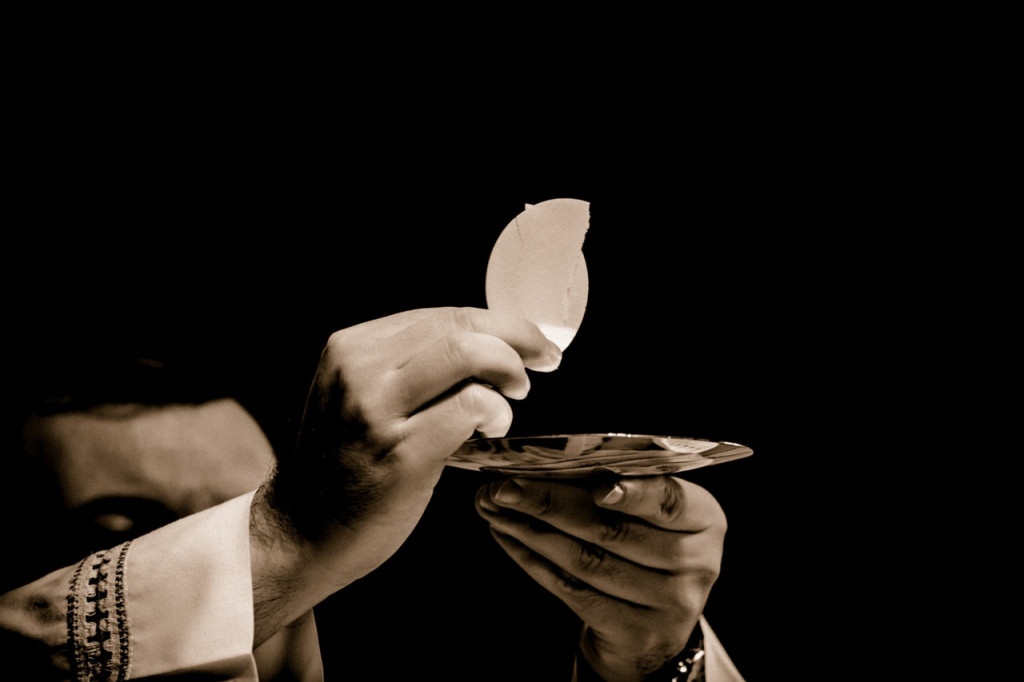 The Catholic Church practices the apostolic teaching that during the celebration of the Mass, bread and wine, the gifts brought to the altar to consecrated, by the very words uttered by Christ himself, and by the power of the Holy Spirit, truly becomes the Body and Blood of Jesus Christ. We Catholics take Jesus at his word when he says, "This is My Body. This is My Blood." And, we say "Amen" – "I believe" – so that when we receive this Blessed Sacrament, we may be sustained as the Mystical Body of Christ, called to do His Will.
Through catechetical classes, family workshops, rites, and parent meetings, children in the second grade level or higher prepare for the celebration of First Eucharist/Communion. Children are required to attend either Catechesis of the Good Shepherd classes or have been enrolled in a Catholic school for the full year prior to beginning preparation to receive the sacrament.  In other words, for a child to receive First Holy Communion and/or First Reconciliation in second grade, they must attend religion classes (Catechesis of the Good Shepherd or Catholic school) in both first and second grades.
Contact Ro O'Sullivan, Director of Faith Formation, for information about these classes. Her contact information is (901) 857-1987 / email: ro.osullivan@stpat.cdom.org.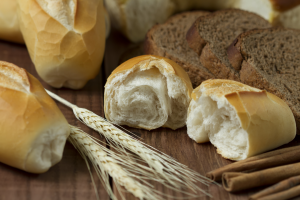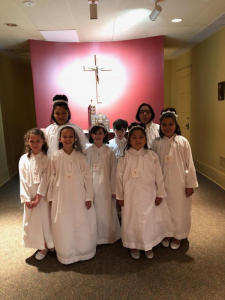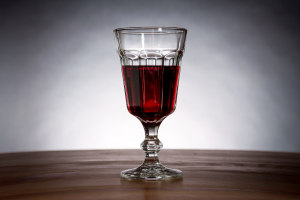 In his dialogue with the people at Capernaum, Christ used his miracle of multiplying the loaves of bread as the occasion to describe himself as the Bread of Life:
"I am the living bread that came down from heaven. . . Unless you eat the flesh of the Son of Man and drink his blood, you do not have life within you" (Jn 6:51, 53).