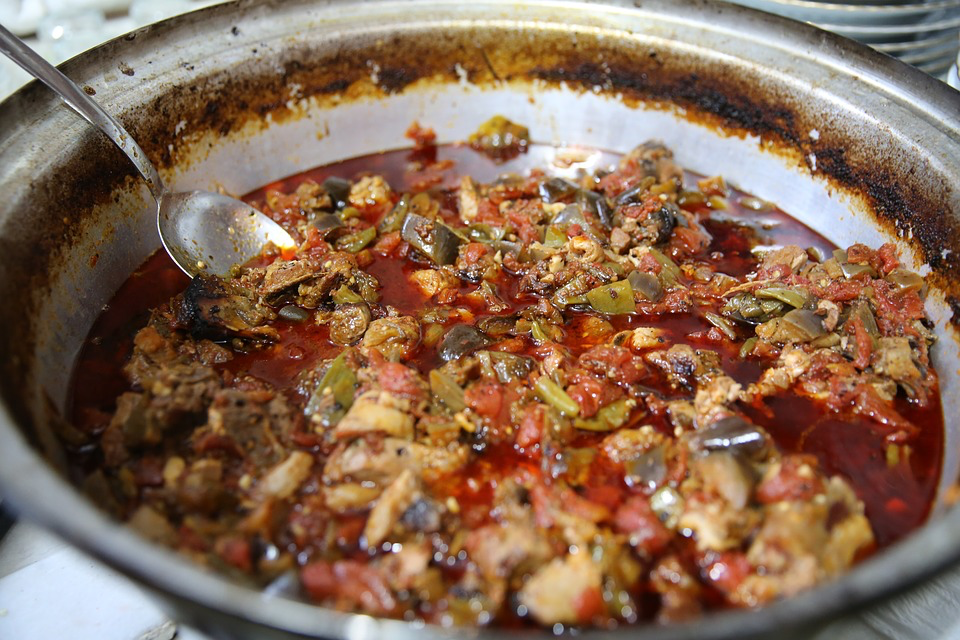 Every Sunday, at 1:00 pm, hungry people come to St. Patrick's Center for a meal. On most Sundays, soup and corn bread or a sandwich and a drink are served to those who come to the kitchen door on Pontotoc Avenue.
On the second Sunday of each month, members of the parish bring crock pots with soup or chili. These days through the year have become known as Crock Pot Sundays.
On fourth Sundays, a full meal is served inside Saint Patrick Center. An important aspect of these meals is the opportunity for guests to recommend their needs and concerns to the parish community for its prayers.
Volunteers are always welcome to assist in serving meals at St. Patrick's, especially on fourth Sundays. These helpers come from other church communities, such as Redeemer Presbyterian Church, or from other Catholic churches, especially from the Confirmation classes of the latter.
Contact: Any of the supporting staff at the St. Patrick Center (901) 543-9924.