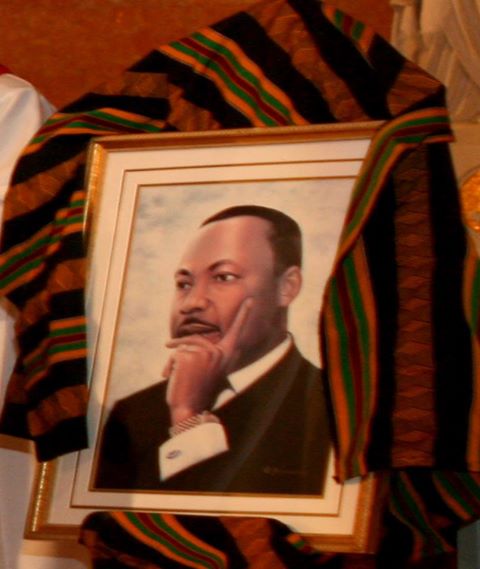 Wednesday, April 4, 2018 at 6:03 pm
St. Patrick Catholic Church will have 5:15 p.m. Mass and prayer in addition will toll our bell 39 times in remembrance of each year that Dr. Martin Luther King dwelled on this earth and to pay homage to his legacy. This is a simple, yet meaningful way for our nation to acknowledge the loss but more importantly the great contributions Dr. Martin Luther King, Jr. gave to the world stage.
Since the news rippled across the country, the bells will first ring at the National Civil Rights Museum at 6:01 p.m. CST.  Bells will chime in the City of Memphis at 6:03 p.m. CST, 6:05 p.m. CST nationally and 6:07 p.m. CST internationally. Please join us in this solemn reflection.
Volunteers Needed
It's not easy to ring that big bell 39 times.  We are asking for volunteers to take turns ringing the bell. If you are interested, please contact the church office at (901) 527-2542.