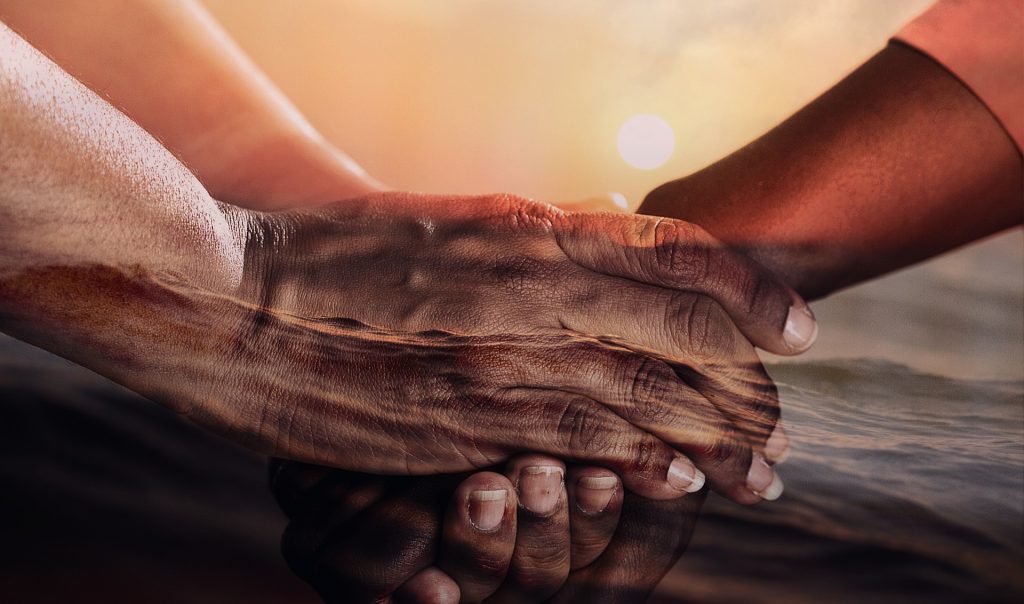 In addition to our participation in Catholic Relief Services (CRS) Operation Rice Bowl globally, each week of Lent, the Parish will collect items for the following local charities. Please bring your donations forward with the offertory collection. Your generous participation is greatly appreciated!
Sixth Sunday of Lent, March 25, 2018
Refugee Empowerment Program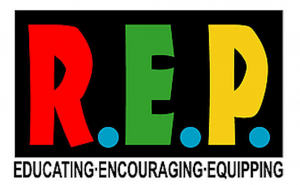 Encouraging, educating, and equipping individual refugees, refugee families, and the refugee community.
Items needed:
school supplies

notebooks
pens
pencils
scissors
crayons, etc.