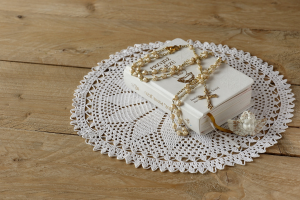 Please pray for the sick in our parish community, our friends and loved ones:
Anita Houk, Mildred Alexander, Mary Ruben, Deacon Eugene Champion, Earl Randle, Julie Boland, Mary Baldwin, Shantia Baldwin, Kevin David, Glenn Pittman, Phyllis Somerville, Rusty Ramsey, Stephen Golanka, Sharon Shea, Joy Asbury, Patricia Split, Jeanne Richardson, Jeanna Millington, Karen Silverstein. Bernice Watkins, Robert Collins, Linda and James Owen, Lanny Merrill, Fred Robinson, Richard Asbury, Peggy Cunningham, Blanche Forest, Lucinda Lee and Margaret Lynch.
Please remember in your prayers:
Joyce Peterson, Mother of Fr. Eric Peterson (served as Pastor here at St. Patrick Catholic Community). Fr. Eric's Mother died on May 12th.